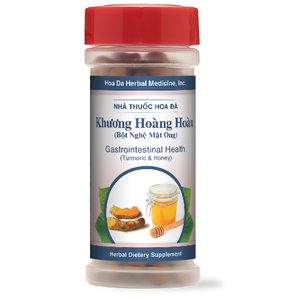 Good for: pain due to stomach ulcer, irritation in the intestinal tract, indigestion, bloating, acid reflux, gas and burping.  Improve digestive functions.
Ingredients: Turmeric Extract, Prepared Magnolia Bark, Aged Tangerine Peel, Medicated Leaven, Licorice, Costus Root, Chicken Gizzard Lining, Cuttlefish Bone, Fennel Fruit.
Instruction: 1-2 pill after each meal, 2-3 times a day.